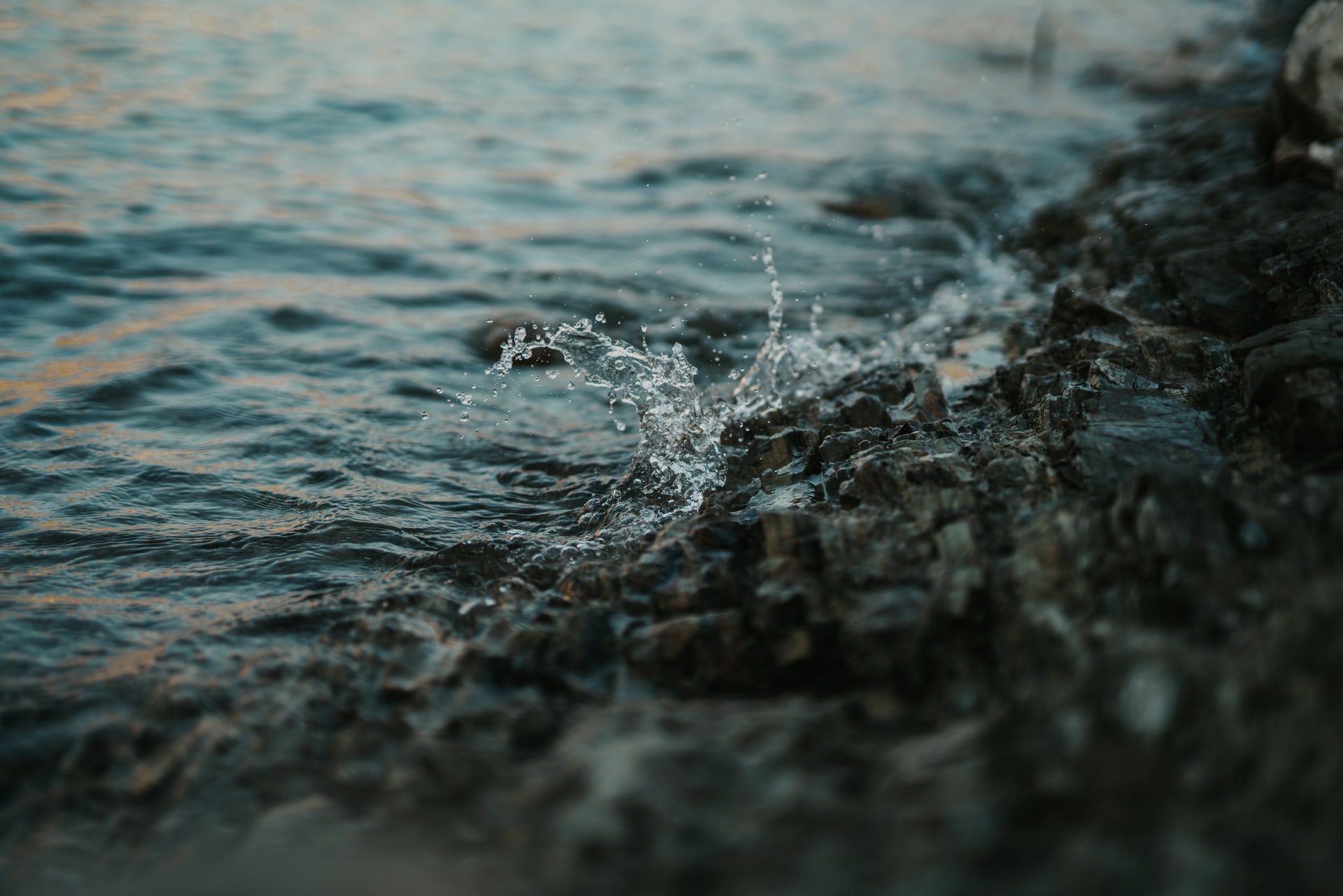 Due to rising CO2 levels humanity is confronted with climate change and resulting accelerated sea level rise. The Netherlands as a delta country has to take measures to deal with these changes.
Harnessing the power of the sea
There is a limit to ever bigger and higher dikes and dams on (scarce) land. That's why we look seaward. It is our conviction that we can and should use the power of nature not only to tackle the situation but to turn it to our advantage. We have about 30 years – one generation – left to research and experiment with this concept before sea level rise reaches one meter.
Identical question, different time
In the '60's there was a lot of opposition against damming the Oosterschelde. A speech at that time titled "Do not give us the Oosterschelde dam, but then what?" accurately expressed people's feelings and eventually resulted in the storm surge barrier ('stormvloedkering') as we know it today. But this great work of engineering has not been designed for sea level rises of more than 1 meter… So the question asked in the '60's – "but then what?' – has gained relevance again.
Through a combination of one or more smart sand nourishments at or near the location of the former island 'De Banjaard' (Voordelta near Schouwen-Duiveland) and innovative Building with Nature techniques a soft and flexible breakwater landscape will emerge and develop, such to the benefit of flora, fauna and mankind.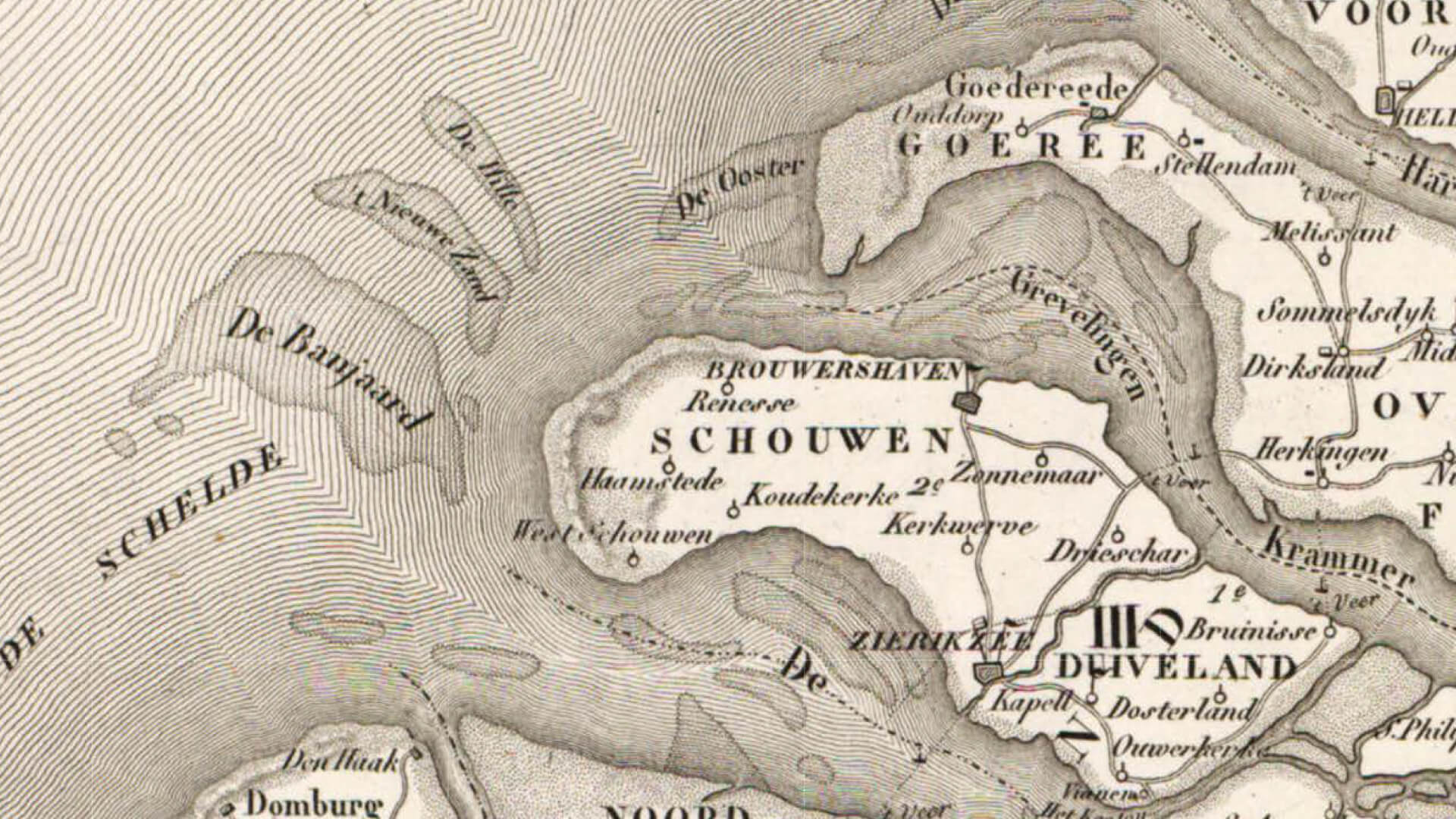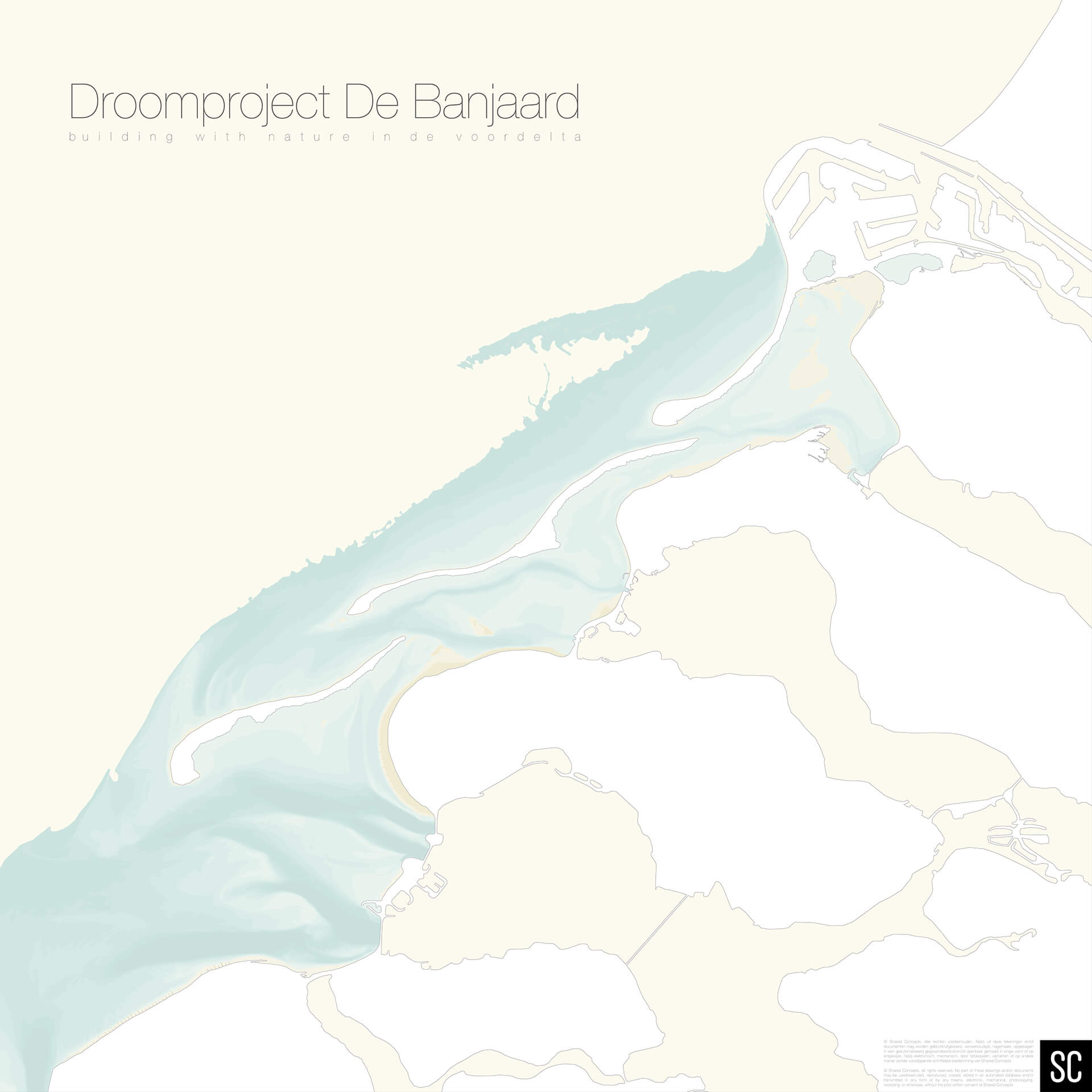 3
Our goal: physical experiments
We want to start with physical experiments in the Voordelta in 2025 ultimately. This means that several questions need to be addressed in order to start.
Research question 01

Specifying the initial sand nourishments in terms of – among other things – the location(s), amounts, surface and profile.

Research question 02

Research into the contribution of bio builders to protect, reinforce and expand the initial nourishment(s).

Research question 03

Explore the multi-functional use of the breakwater landscape in the short and the long term, given that we consider this project as the start of an area development process?

Research question 04

In what way can the soft and flexible breakwater landscape we envisage, and which will lead to attenuation of wave energy, contribute to decrease of the maintenance costs of the present water engineering works?

Research question 05

Preferably, the nourishments should not be performed with machinery on fossil fuels. Which sustainable options are available?